You can display blog posts in various ways with the "Blog Post" element/shortcode. You can see one example here and even more at the blog main menu item of this demo.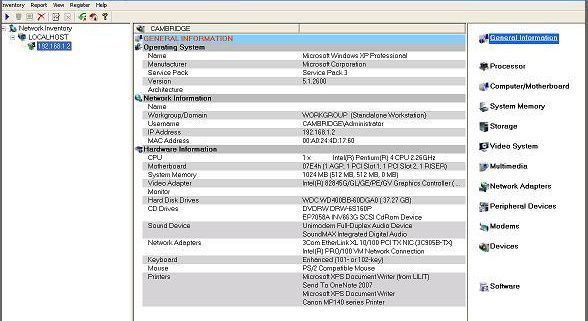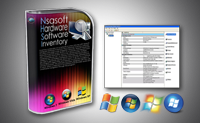 Aug 6, 2017 – Nsasoft release NHSI Network Inventory Software 1.6. The new version includes bug fixes, performance improvements. The software scans all network computers and generates complete network inventory reports about computers hardware and software.
NHSI Network Inventory Software runs under Windows 10, 8, 7, Vista, XP. The product costs $69.00 (US) for a single-user license and available immediately through the Nsasoft store and its authorized resellers worldwide.
http://www.nsasoft.us/site/wp-content/uploads/2017/07/nhsi-screen.jpg
345
588
Varuzhan
http://www.nsasoft.us/site/wp-content/uploads/2016/01/nsasoft.png
Varuzhan
2017-08-06 16:14:27
2017-08-06 16:25:03
Nsasoft Release NHSI Network Inventory Software 1.6
How to find saved passwords on my computer? How to…
http://www.nsasoft.us/site/wp-content/uploads/2016/01/nsasoft.png
0
0
Varuzhan
http://www.nsasoft.us/site/wp-content/uploads/2016/01/nsasoft.png
Varuzhan
2011-07-01 18:57:18
2017-07-17 17:59:32
Top Password Recovery Requests
Network Security comprises a large set of public and private…
http://www.nsasoft.us/site/wp-content/uploads/2016/01/nsasoft.png
0
0
Varuzhan
http://www.nsasoft.us/site/wp-content/uploads/2016/01/nsasoft.png
Varuzhan
2011-07-01 18:57:05
2011-09-29 00:24:52
Network Security News - Network Security Magazine